NJ Web Design & Creative Agency
Alliance Design, Inc. is a full-service graphic design agency in New Jersey. Branding. Print Design. Web Design.
Today, Marketing is more complicated than ever. You need to make a great first impression, but that's not all. You need marketing solutions that add value to your brand and work equally well in print and on the web—and that requires creativity.
Let Alliance Design help your business get the attention you need to succeed. We are a full-service web design and graphic design agency with serious professionals who are passionate about creating winning marketing campaigns. Our team will work closely with you to listen to your needs, clarify your goals, and develop solutions that work.
Alliance Design can create anything from a simple one-page website with your address and phone number to a complex e-commerce enabled property complete with conversion tracking and inventory management.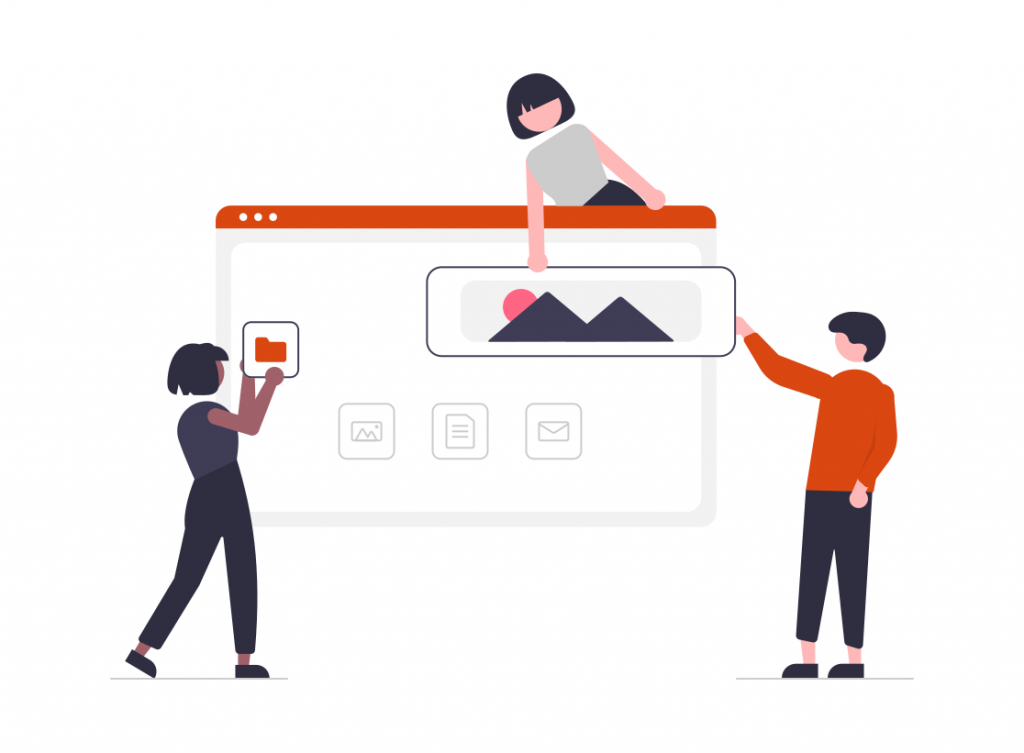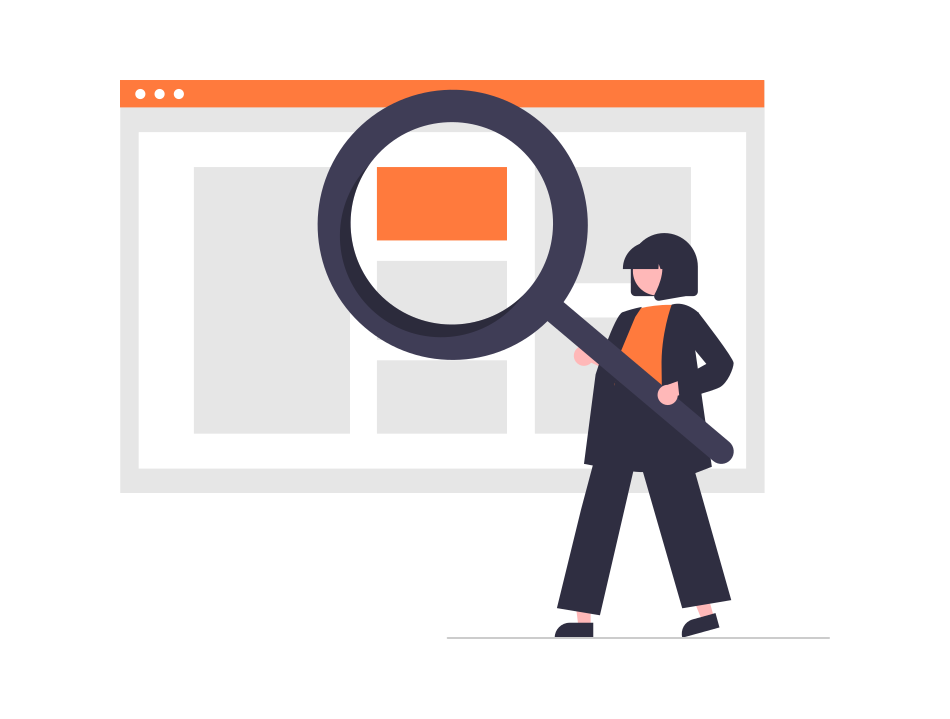 We'll not only optimize the back-end of your website but we'll compose SEO copy which is both technically effective and aligned with your brand. Effective Search Engine Optimization will make your website easier to find, increasing your traffic and visibility.
Complete Branding Solution
A great logo design isn't all your business needs to look professional – stationery, letterhead, business cards, envelopes, and promotional giveaways are equally important to your corporate identity.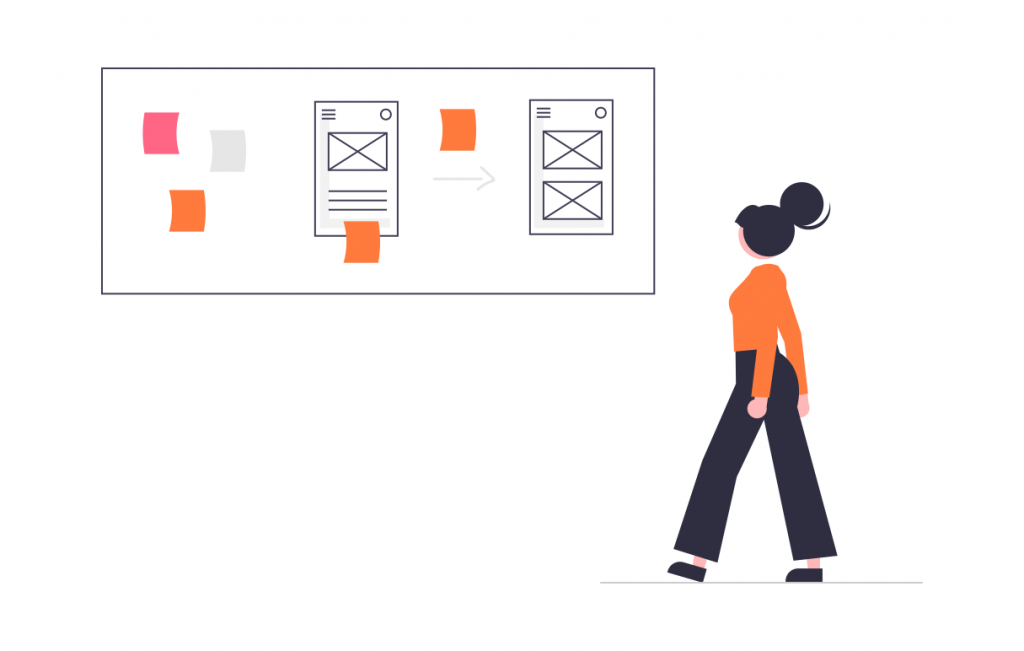 Have a project in mind? Let's get to work.